More than a century of construction expertise and support for
our virtual building services of today.
We Deliver Certainty.
EDiS Company has been a construction industry leader since 1908. Working to stay ahead of the curve, EDiS Building Information Modeling (BIM) Services leverages EDiS' thorough understanding of the construction process to continually innovate and transform our practices, delivery methods, processes, and technologies.
EDiS BIM Services champions forward thinking for construction technology, BIM, and Virtual Design Construction (VDC), and believes in being true specialists in the BIM field. We have a deep knowledge of the construction industry complete with trade contractor experience, hands-on BIM modeling, coordination, and fabrication expertise. Our BIM process save owners' time and money, delivering a virtual experience within the planned building design.
The infrastructure developed by EDiS BIM Services serves clients nationwide at a higher capacity level through cloud-based interactions. Our staff is educated and trained in the United States, and our work is performed in our United States-based offices.
WITH AN INDUSTRY STANDARD COST OF $3,100 PER CLASH, EACH FOOT MODELED BY EDIS BIM SERVICES HAS THE POTENTIAL TO SAVE OWNERS TIME AND MONEY.
Build Efficiently
We can help you save time and increase your project's productivity, leaving money in your pocket.
What We Offer
Our Virtual Building Services
BIM Services Team
20+ years of BIM experience on a variety of projects
Virtual Construction Building
Architectural shop drawings
Mechanical system fabrication
Field Point layout
Laser Scanning
Point cloud stitching
Clash detection & resolution
BIM software management
BIM Consulting to the AEC industry
BIM News / Blog
See what we're up to at EDiS BIM Services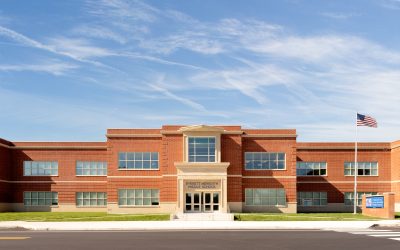 The EDiS BIM Services team provided a full BIM coordination review for Appoquinimink School District's Everett Meredith Middle School (EMMS), completed in Fall of 2022.
Videos
See what we're up to at EDiS BIM Services